Welcome to Tulane University Air Force Reserve Officer Training Corps!
Image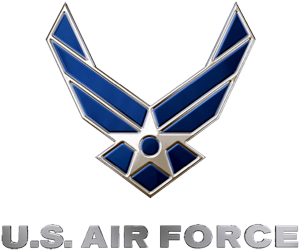 Image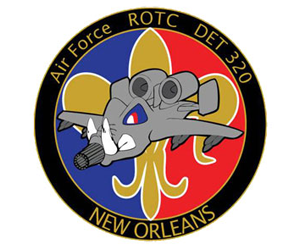 New Orleans Air Force ROTC at Tulane University is committed to producing the best Air Force Officers in the world. At Detachment 320 we offer excellent scholarship opportunities and an exceptionally rewarding college experience that prepares you for a great future. We also offer exciting career opportunities serving our country as a United States Air Force officer after you graduate. You can be a leader in high-speed career fields such as pilot, engineering, intelligence, space operations, nursing, special operations, security forces, and many more.
Detachment 320 serves a total of seven universities including Xavier University, Delgado Community College, Dillard University, the University of New Orleans, Loyola University, Louisiana State University Nursing School, and Tulane University.
Call us today at (504) 865-5394 or email us: afrotc@tulane.edu.